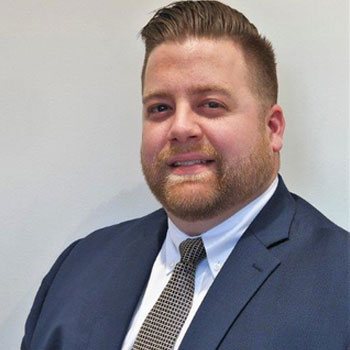 Jordan Long
Jordan Long began his insurance career in 2015. He was quickly recognized by the carriers and was awarded a national sales trip in his first year as an agent.
Jordan is a certified insurance Counselor (C.I.C.) specializing in commercial contracts, construction, and surety bonding. He handles non-profits as well as for-profit businesses. He believes in meeting with the business owner, identifying the business risk and working with the management to manage the risk.
Jordan is active with the Association of Builders and Contractors as well as the American Subcontractor Association Oklahoma Chapter. Jordan serves in the Young Professionals for ABC and is active on the legislative committee for ABC and ASA.